Welcome to our galleries. Coming soon, See our work from beginning to end with our Build Albums. Its more than a car, it's Rolling Art.
Get an overview on some the services we provide daily. From the smallest upgrade to fully custom overhauls, HRJ does it all.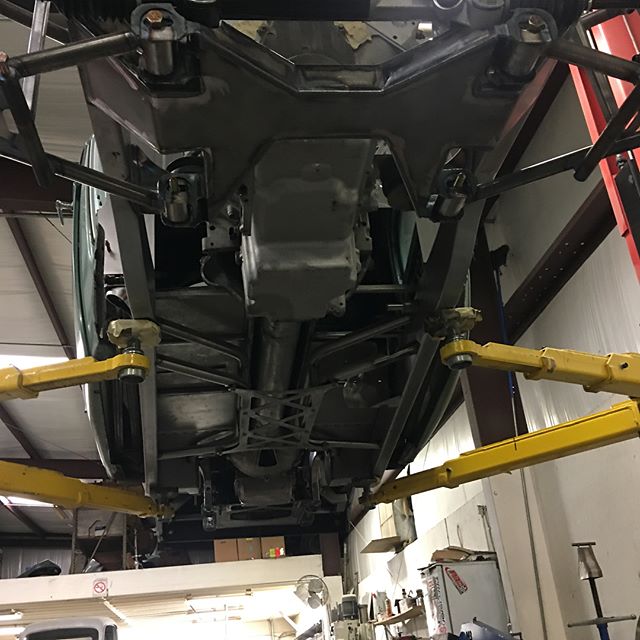 Fab shop is hard at it. Few custom chassis we are doing now merc truck w/coyote, 35 master w/LS and rear mount 6L80 trans. Fun stuff.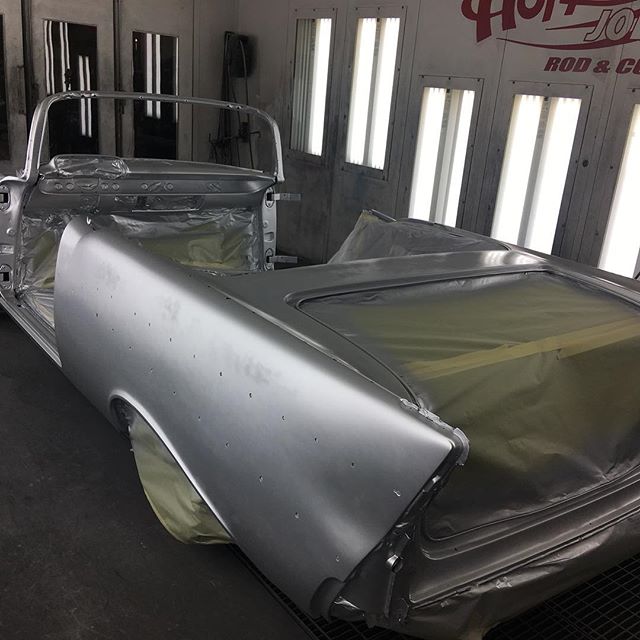 Shooting my first complete in #ppg,#envirobase. So far I like it. Hard to get use to these flash times.